Located on Fitzroy's Gertrude St in a converted iron works
Evies disco diner
pays homage to 80s New York whilst catering to modern sensibilities and tastes.
Evies opened its doors on Valentines Day 2018 and since then has been serving a nostalgia inspired diner menu where everything on the menu can be made vegan or is vegan as standard.
Much more then just a diner, Evies has Fitzroy's best dancefloor, a nightclub quality soundsystem and plays host to Melbourne's best local DJ's every Friday and Saturday night. A strong emphasis is placed on the events side of the business and Evies has an ever changing roster of events from weekly bottomless brunch, comedy and trivia to live gigs, drag shows, film and documentary screenings and pretty much everything in-between.
Looking for a venue for a function or a birthday? We can cater from 10 -200 people with no hire fee or minimum spend options available. Pls see functions tab above or contact us by phone or email to discuss.
Phone
03 9419 4192
EMAIL
hello@evies.net.au
Location
230-232 Gertrude St, Fitzroy, VIC, 3002, Australia
Hours
Tu-We 4pm–11pm
Th 11.30am–1am
Fri-Sat 11.30am–1am
Su 11.30am–11pm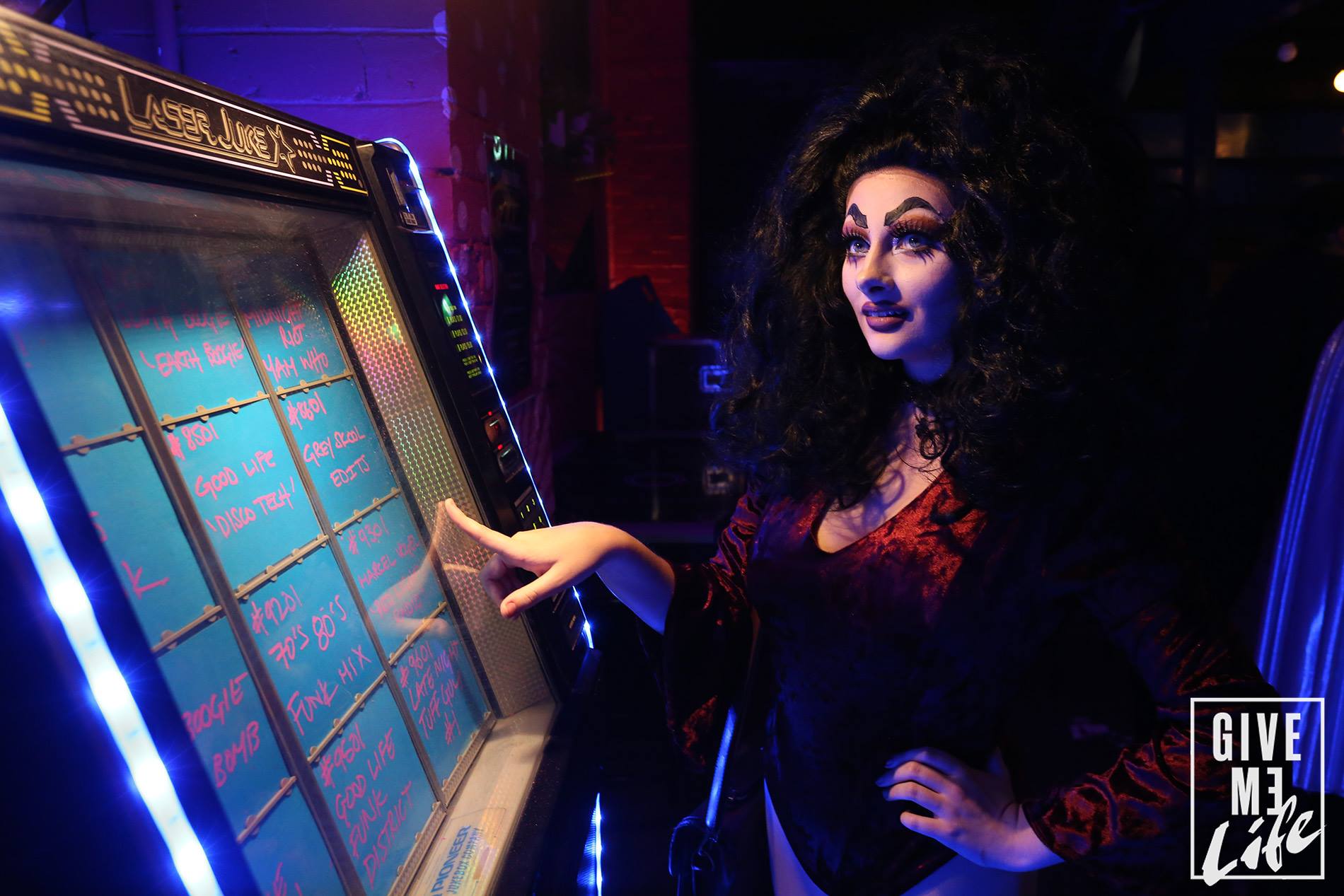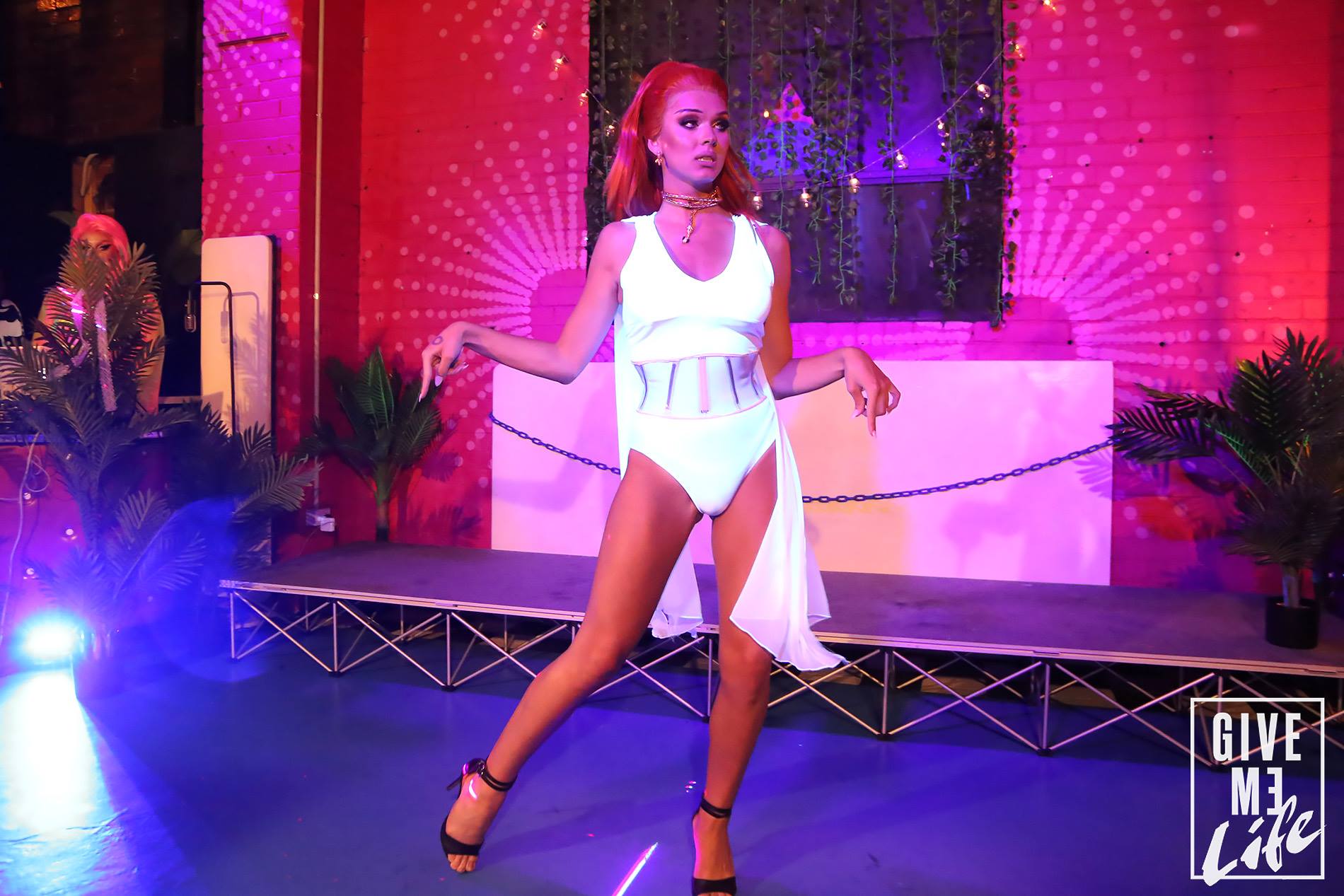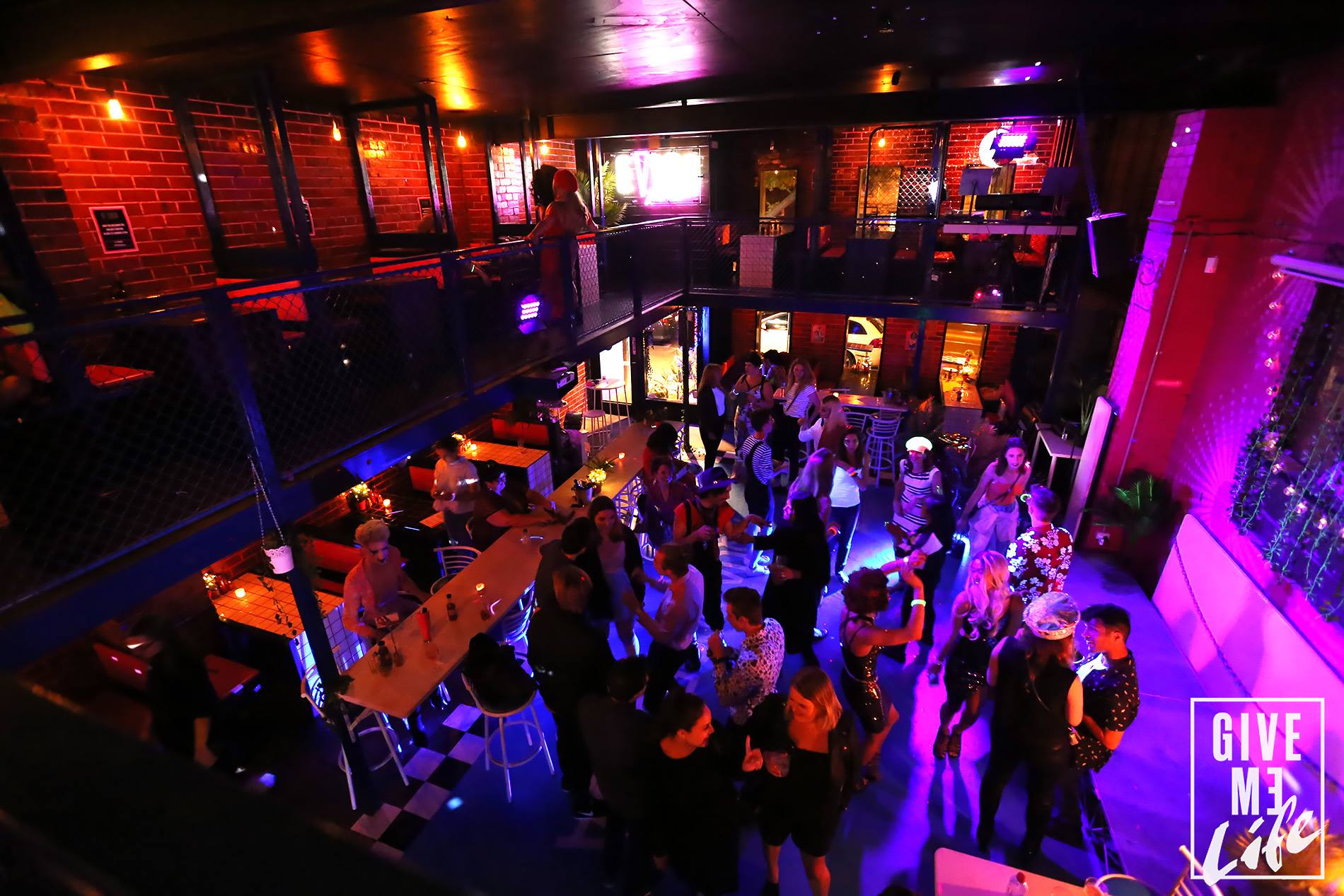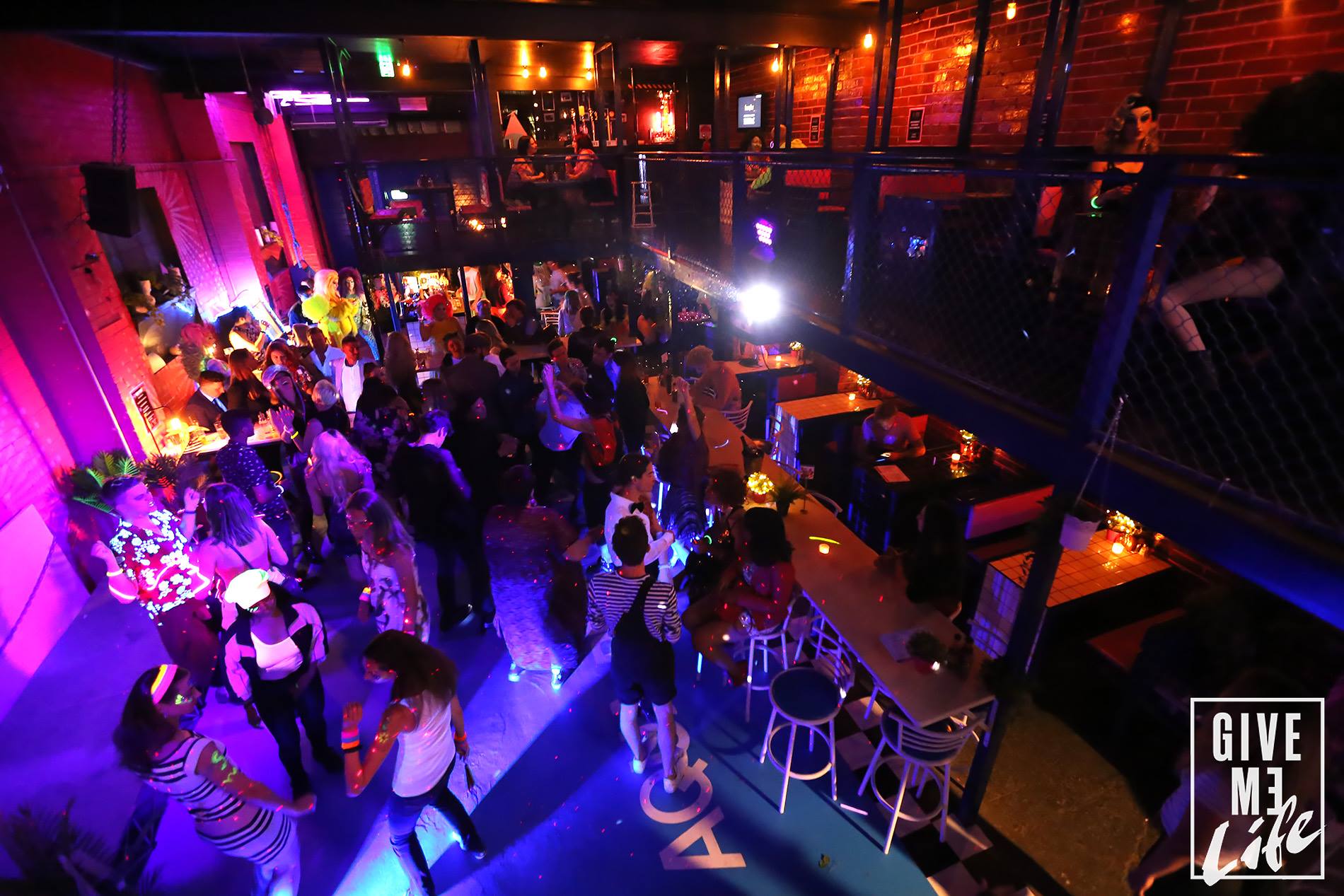 CELEBRATE WITH US
Evies can cater for anything from 10 - 200 people.
Smaller groups can make use of the 'party' tables around the D floor which you can book with no cost or obligation for a minimum spend. You can choose to do a la carte of you can pre order food off the function menu below. Tables accomodate 10/20/40
Whole venue
Whole venue hire is an option but incurs a minimum spend on Fridays and Saturdays. More commonly people are choosing to do whole venue birthday parties and functions on Sundays at Evies as the minimum spend doesn't apply on that day. You can have the entire venue after Bottomless Brunch as long as the guest list is 100 pax. The whole venue capacity is 200.
planning something a bit bigger?
The mezzanine is perfect for guest lists of up to 100 people. You can book this area exclusively with no hire fee and no minimum spend. For bookings on the mezzanine we recommend selecting before hand from the function menu below as opposed to a la carte.
PHONE
9419 4192
EMAIL
hello@evies.net.au